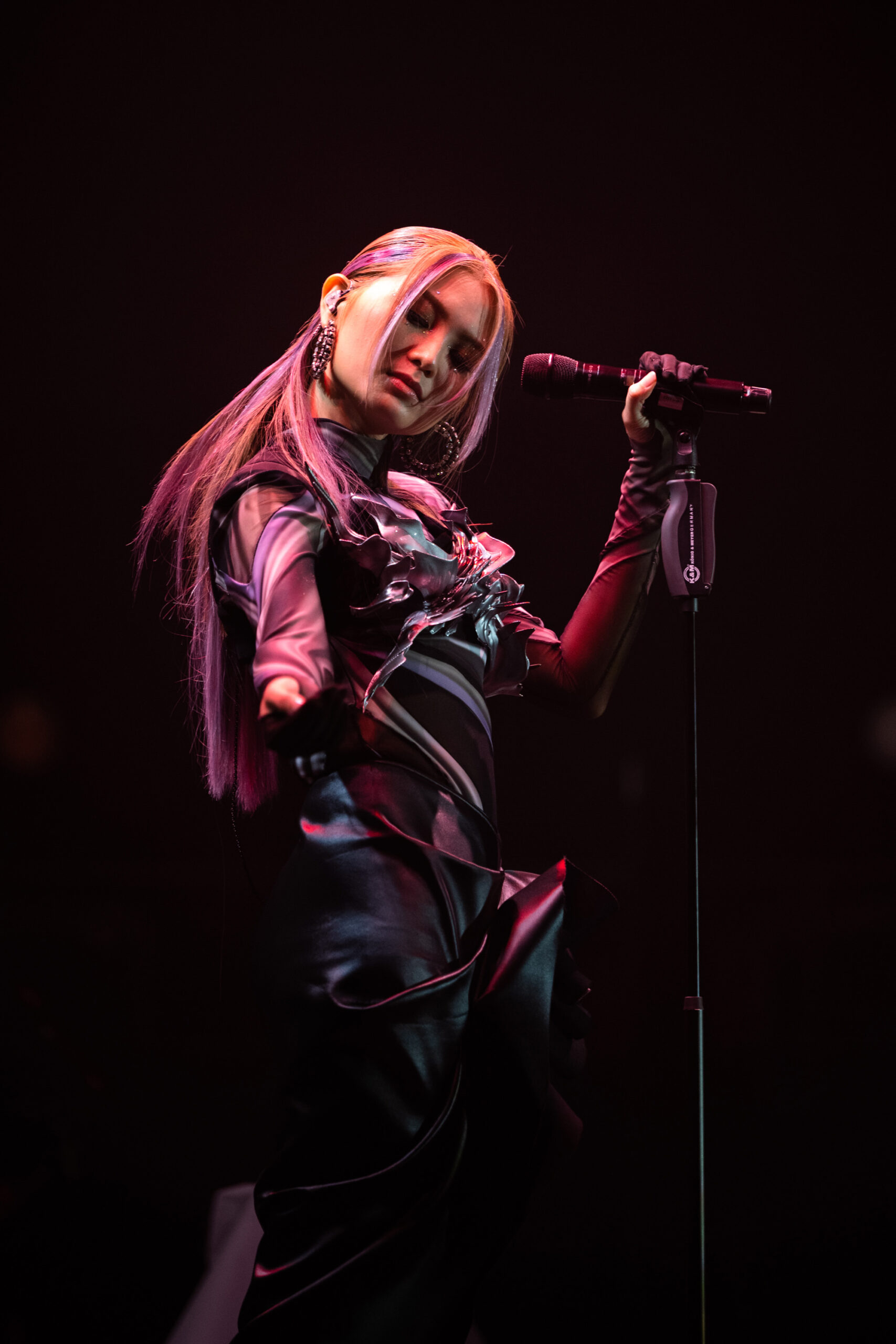 | | |
| --- | --- |
| Name: | Cath Wong |
| Origin: | Hong Kong |
| Born: | 1992 |
| Active: | 2019 - present |
Cath Wong BLOOMING UNDERWATER 2023 UK TOUR
Cath has a unique beautiful voice that everyone remembers.
Hong Kong singer-songwriter under Sony Music's O.U.R. WORKS label, Cath was talent-scouted at a busking event in Taipei. She swept the best newcomer at various music awards in 2018, and her popularity grew significantly in 2019 with a 6-fold growth in social media followers. Both of her albums "Cath Wong Says" and "Nine Traces of Life" received critical acclaim. Cath also won Best Female Singer Silver and Bronze awards in 2021 and 2022 respectively at the Ultimate Song Chart Awards.
With Cath's captivating performances and heartfelt lyrics, Cath continues to mesmerize audiences worldwide, solidifying her position as a rising star in the music industry.
SONY MUSIC 旗下音樂廠牌 O.U.R.WORKS 的創作歌手。CATH WONG 在台北街頭表演時被發掘。2018年獲得各音樂新人獎,2019年人氣大增,社交媒體數據1年增⻑6倍。CATH 發行了兩張專輯《黃妍說》和《九道痕跡》,均獲得一致好評。
CATH 於2021及2022年分別獲得叱咤樂壇女歌手銀獎及銅獎。
Clapham Grand / London
United Kingdom
The Bread Shed / Manchester
United Kingdom
Contact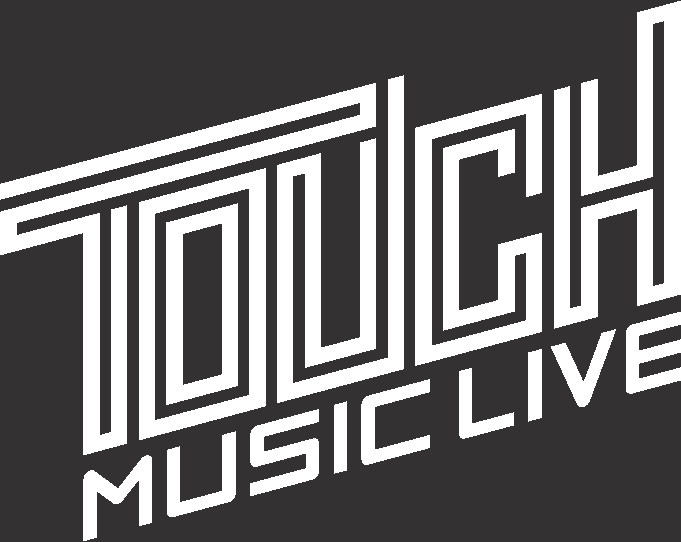 Orientouch Entertainment B.V.
p/a TOUCH Music Live
Geldersekade 102B
1012 BM Amsterdam