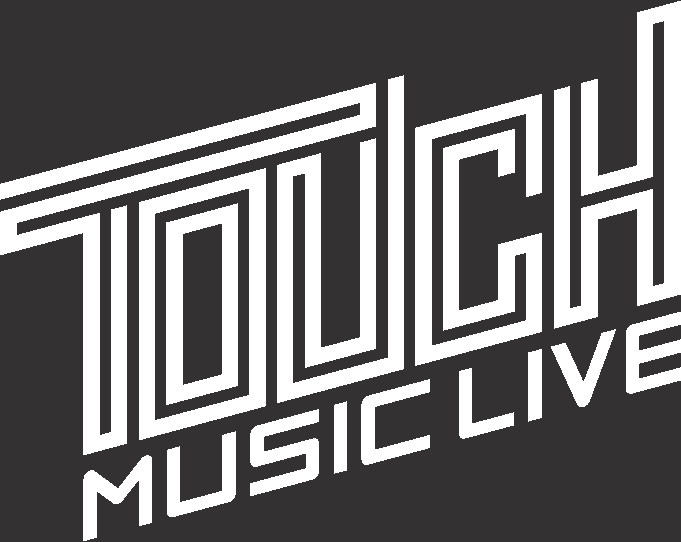 TOUCH MUSIC LIVE
Who's coming to Europe… It's JOEY YUNG! 
We are pleased to announce that we are bringing Joey Yung back to Europe as we will be celebrating her 20th anniversary in the music business with her world tour Joey Yung The Tour 2020 – Love in Europe, brought to you by TOUCH Music Live.
We have selected three iconic and intimate music venues for her anniversary tour, allowing you to be closer to her than ever. Let's celebrate the magical musical journey of 20 years together with Joey!
AFAS Circustheater / The Hague
The Netherlands
The London Palladium / London
United Kingdom
Contact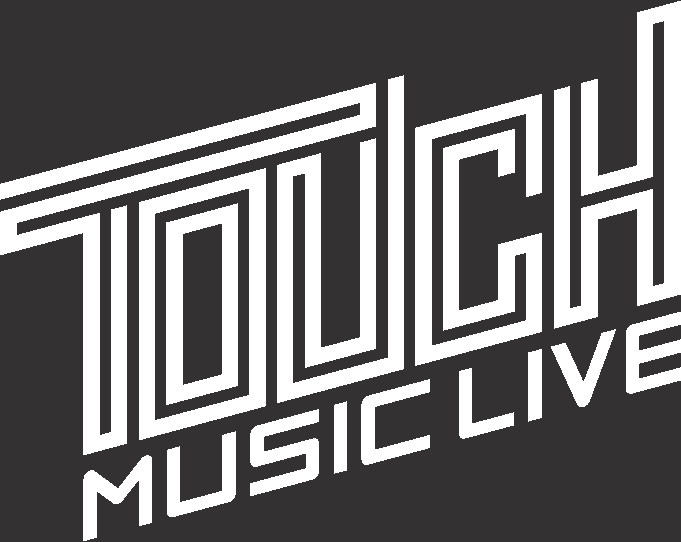 Orientouch Entertainment B.V.
p/a TOUCH Music Live
Geldersekade 102B
1012 BM Amsterdam