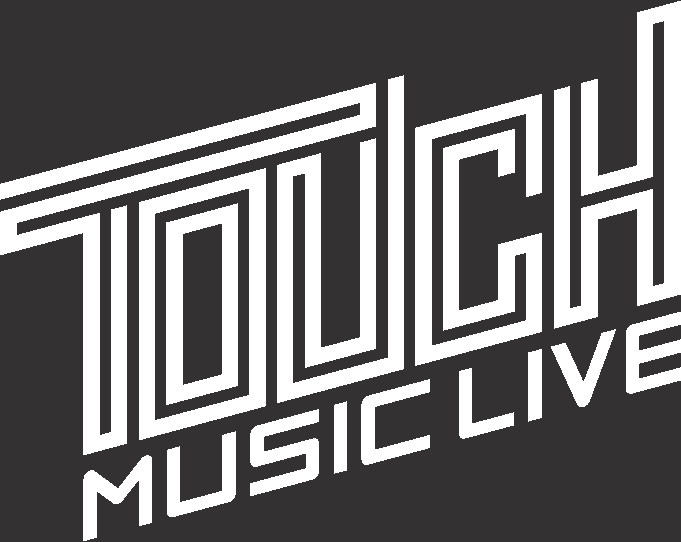 TOUCH MUSIC LIVE
Who's coming to Europe… It's EASON CHAN! 
Eason Chan is coming back to Europe with his first ever European CD album promotion tour called Eason says C'mon In~ Tour by TOUCH Music Live.
This October, Eason is releasing his long awaited new Album "Eason Chan C'mon In~" and start his first ever album promotion tour. After China, Europe is his next stop of his album promotion tour. Eason will present his songs of his newest album in its purest form; with mainly a standing music gig setup  in iconic venues throughout Europe. This is your chance to get closer to Eason and enter his wonderful musical world. Follow Eason on this true European musical journey!
Melkweg / Amsterdam
The Netherlands
Tempodrom / Berlin
Germany
Casino de Paris / Paris
France
Copper Box Arena / London
United Kingdom
O2 Apollo Manchester / Manchester
United Kingdom
Subscribe and follow
to get updates about TOUCH Music Live and our future events
Contact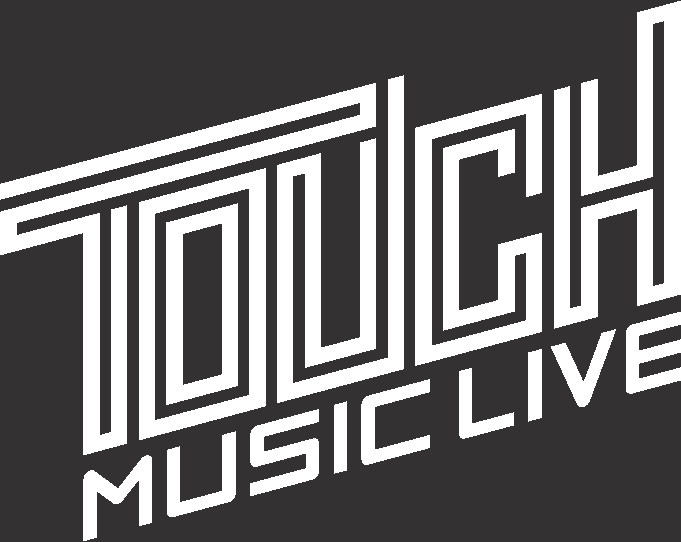 Orientouch Entertainment B.V.
p/a TOUCH Music Live
Geldersekade 102B
1012 BM Amsterdam